Managed Security Services Provider

You take care of business while we take care of your security and Brand Reputation.
Fully Scalable
All of our bundles are fully scalable and grow with your business. Our offerings are for businesses of all size's from Owner run to thousands of users, no need to change to more expensive versions as you grow therefore maintaining your efficiency and quality with no impact to your productivity.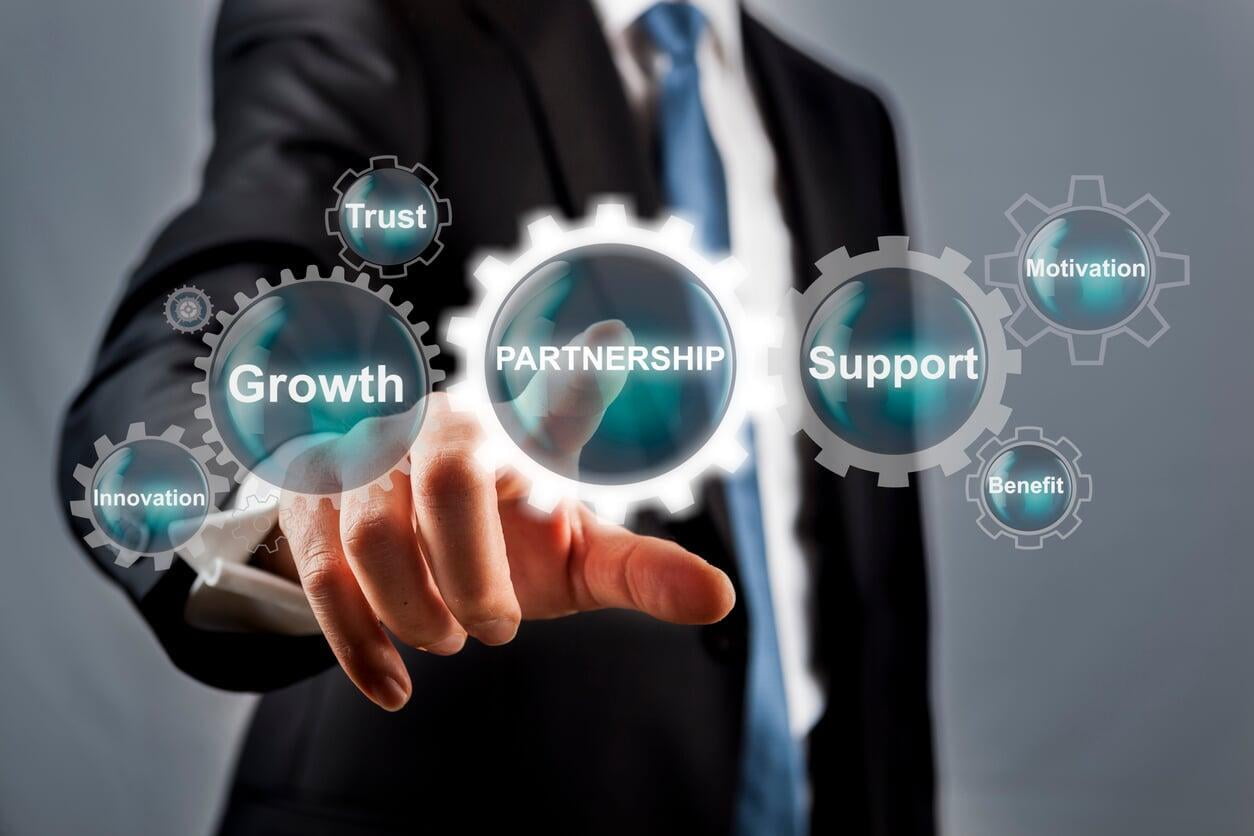 Why Use an MSSP?
Managed Security Services are becoming a new reality for businesses of all sizes. Partnering with an MSSP, like Actisoft Technology, offers more than a few advantages to an organisation's IT Infrastructure and business Operations. Your IT Team can start to focus on strategic IT projects while ActiSoft Technology handles the day-to-day monitoring and management of your security environment against the latest and not-seen-before threats. Proactive security instead of firefighting.
ActiSoft Technology will offer your business a unique advantage, you will be better positioned for continued operations whatever happens. We offer your business the latest threat intelligence and visibility into advanced threats whereas your IT Team will cover many business areas sometimes losing focus on security. Imagine enhancing your IT team by adding a fully functional Security arm to it. It may just help you in winning contracts with large blue chip organisations.
We offer advanced monitoring, analysis and investigation of malicious attacks & events, detecting attempted or successful security breaches. ActiSoft Technology ensures the best-in-class defence, real-time incident response, and operational optimisation. We use threat monitoring to go beyond the network to become a threat hunting organisation and stop threats before they hit your network or users.
We can provide vulnerability scans of your environment which are a critical element to a successful security posture. A benefit of working with ActiSoft Technology is we can provide accurate internal and external scans across your IT network assets, hosts, web applications, and databases. Automated vulnerability scans by us will reduce the resource needs through a structured distributed deployment, thus reducing costs from IT operations while maintaining a good security posture. We can also provide monitoring of credentials on The Dark Web.
In addition, we can offer software patches, vulnerability management, hardening and policy compliance of IT assets, devices and applications, with regular and informative reports. With the deployment of these vulnerability scans we ensure your results are truly actionable and without false positives. And all without compromising your Business Functions, Objectives and Goals.
In today's highly regulated industries, it's critical that you're monitoring your compliance level for regulatory purposes across PCI DSS, GDPR and many others.
ActiSoft Technology will ensure your assets are protected. Regulatory requirements are constantly evolving and combined with rapidly changing security solutions it can create a challenging environment for your organisation to achieve compliance in a cost effective manner. A benefit of using ActiSoft Technology is having the expertise and protection of our Next-Generation protection.

We provide flexibility, expertise, and efficiencies in scalereq
We do one thing. We do it very well.
​Cyber Security.