SME Cyber Security Challenges
Cyber attacks are at their highest level ever and will continue to increase Year-on-Year. Cyber criminals see SME's as easy targets due to the amount of highly valuable data they have. This is also facilitated by the myth that SME's are too small to be of interest to the criminals
There is a lot of confusing information out there and combined with a lack of knowledge cyber security can be an area businesses don't delve too deep into and we're here to guide you through the minefield.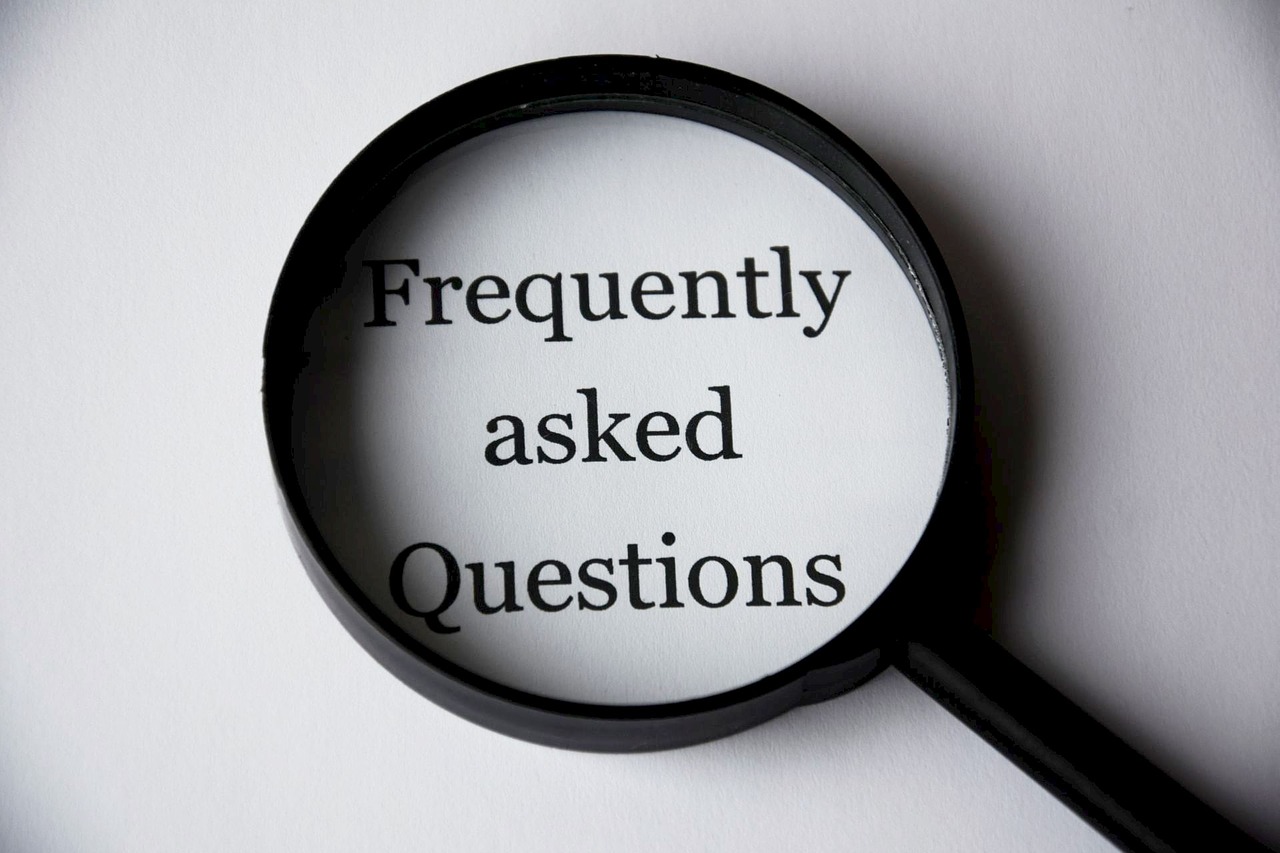 FAQ's
The below list may help your to raise the awareness about cyber security and the risk within your business.

This is by no means a exhaustive list but it may help you to develop a practical and affordable cyber security solution to address your own cyber risks to ensure that your business is operating in a safe, secure and compliant environment.