Free Tools
Because we care about the security of your data, IP and brand reputation we want you to have these free tools.

Free Tools from KnowBe4, the global leading Security Awareness Training Platform.

Contact us for a demo and pricing.

Click on the image to get the FREE Tool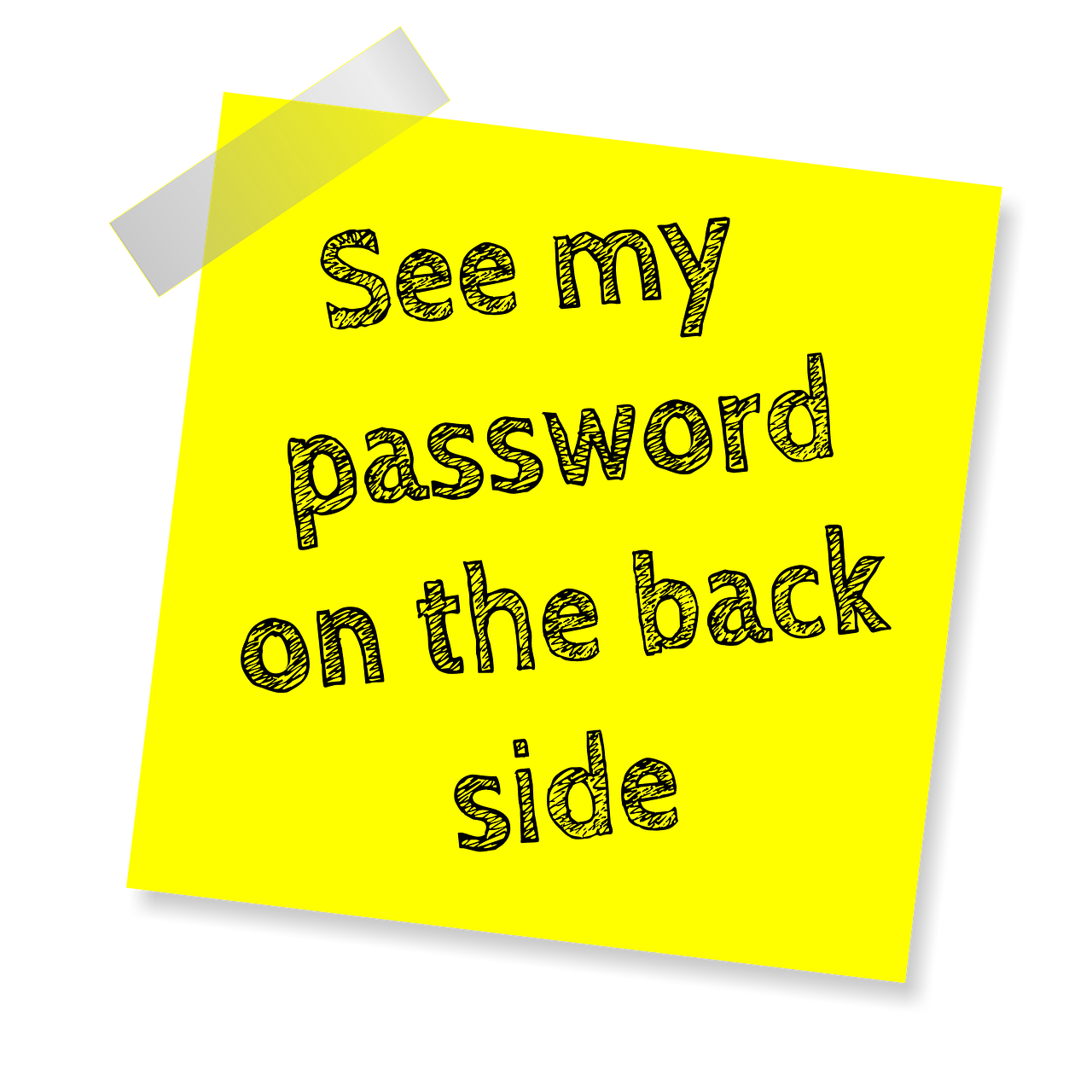 When your users save passwords in the browser, it makes it easy for the bad guys to hack into your network.

Once hackers gain access, they can steal usernames and passwords to any accounts saved in browsers. With 50% of employees using the same password for work and personal accounts, this makes the risk of credential theft and account takeovers even greater!